Quote:
Originally Posted by
mikes2

I retrimmed my 90 quattro B3 door cards and I needed one piece of material to do all 4. It was a bit tight and only just made it.

the roll was 142cm wide by 50cm

Is it different material for the bolsters and rear covers ?
Cheers Mike, that is helpful. The material from Tradition says it's 160x50 cm, so slightly more per piece.
As far as I know I should just need the 2 types of material I mentioned for front and rear seats plus door cards.
Here's what the rear seats should look like in mine (although mine are blue "azure", not grey).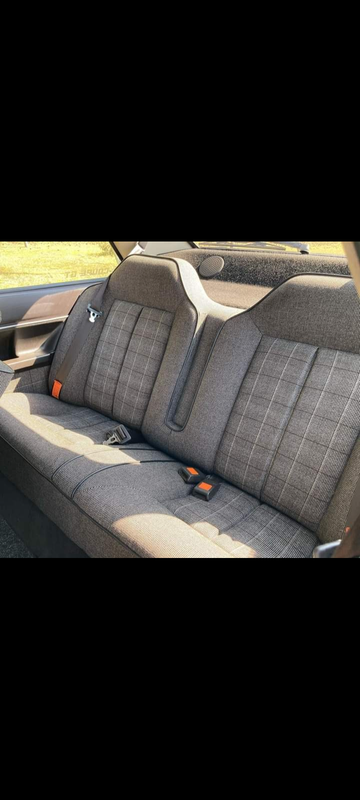 As a guess, I reckon I'll need 3 of the check fabric and 4 of the plain to do the whole interior, but I will speak to a trimmer beforehand and do some measuring before ordering.