A warm up for Audi's in the Park 10
From midday
The Star, 223 Roberttown Lane, Roberttown, Liversedge, West Yorkshire, WF15 7LQ as last time.
http://www.thestarroberttown.co.uk/
As always these are social meets so its not essential to come in a Classic Audi, come in whatever you like. Other reto makes welcomed as are newer Audis.
Usual informal format, come for the whole afternoon or just come for an hour and a drink, if you prefer. Carvery & Specials board available no need to pre-book.
Sally and I look forward to welcoming as many of you as can make it along.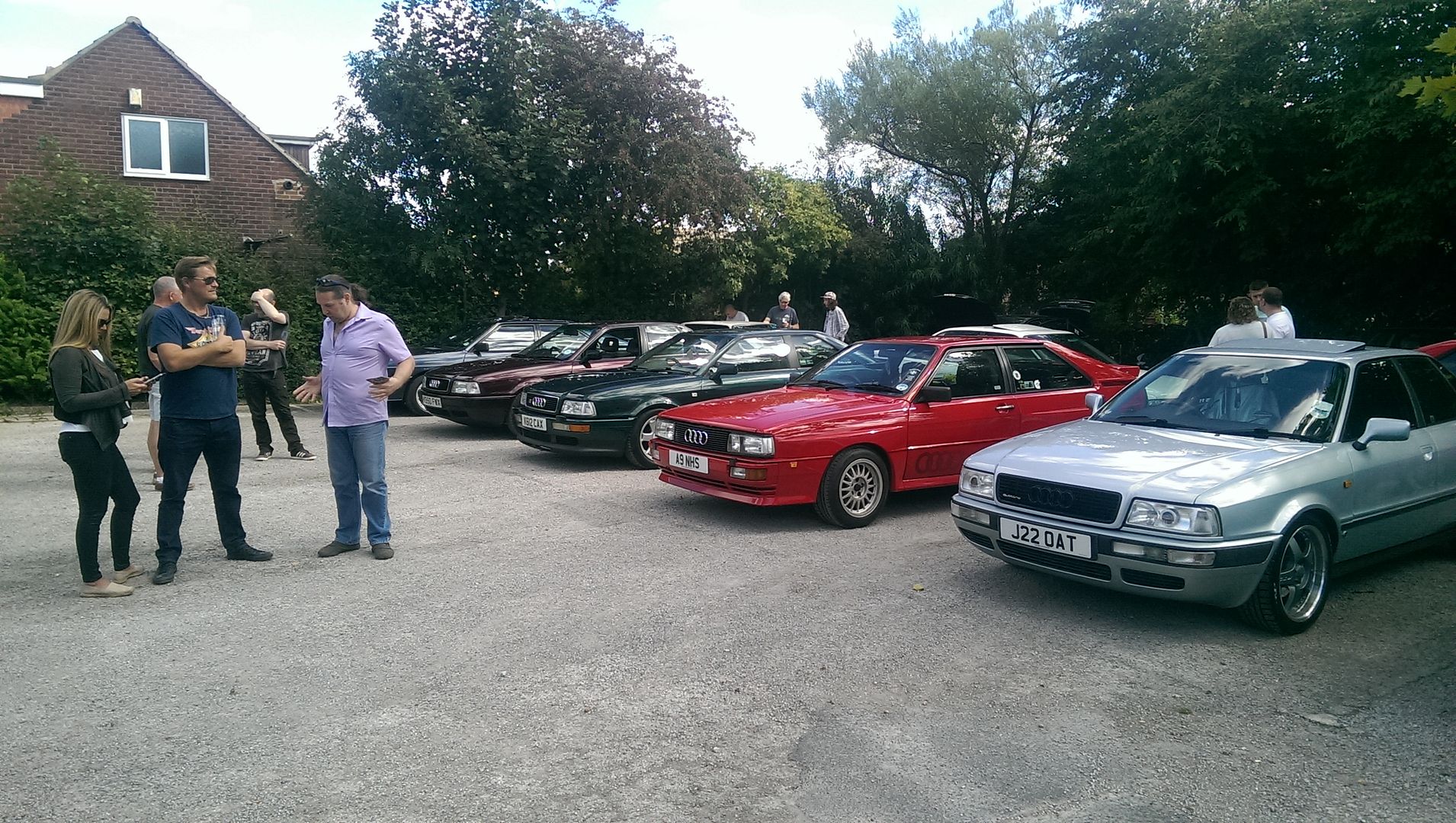 So far we have
Sally & David - C4 100 facelift
Nic Britton - B3 90 quattro
Dave Burke - B4 S2 Avant or B4 Coupe
Dave Ditchfield - B2 80 Sport
Andy Graham - B6 Avant S Line
Katen Mistry - B4 Coupe quattro