I've pretty much stopped making things since i became a trucker again!
a friend asked me to repair a couple of vintage tractor bonnets ,a David Brown and a Massey Ferguson , i didnt really want to, but he left them there there!
2 years later i finally finished them!
[IMG]http://i627.photobucket.com/albums/tt359/stylerj/junk%20uploads/IMG_20180526_122143_zpstk6eqlqv.jpg[/IMG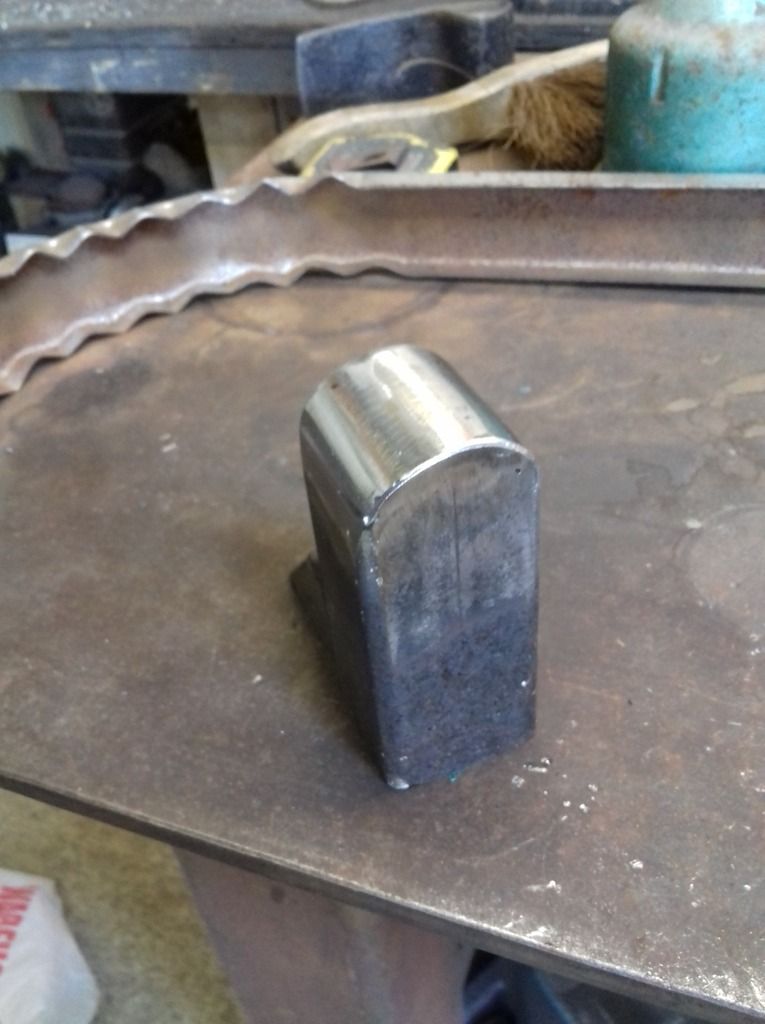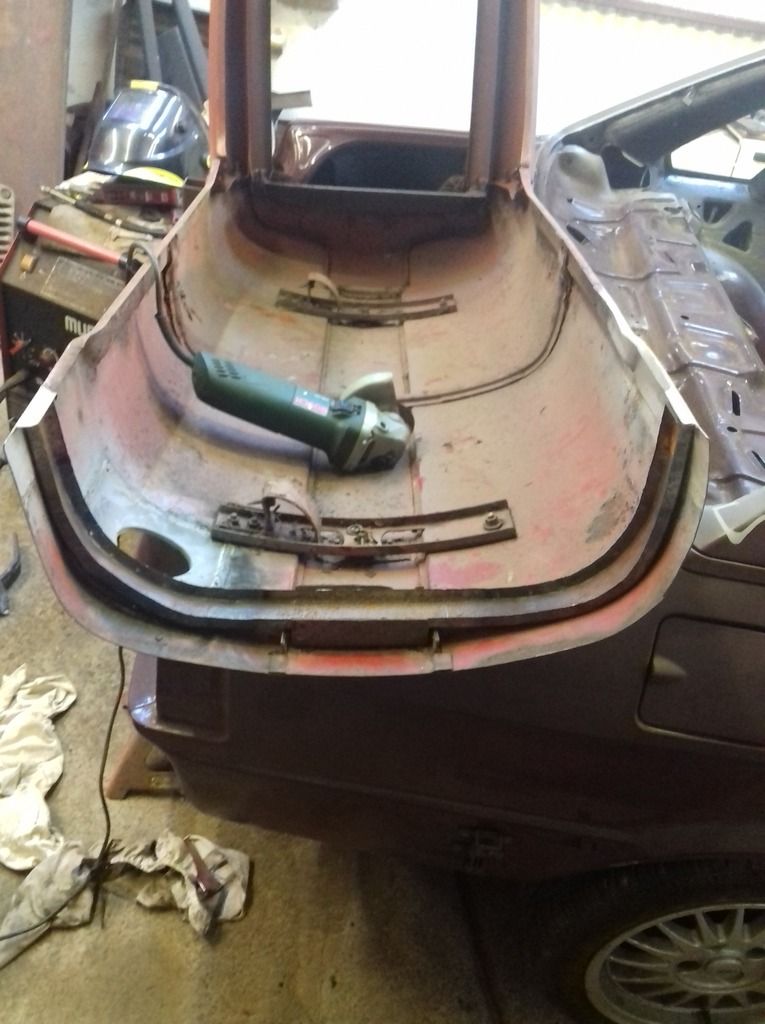 sorry for the picture quality!